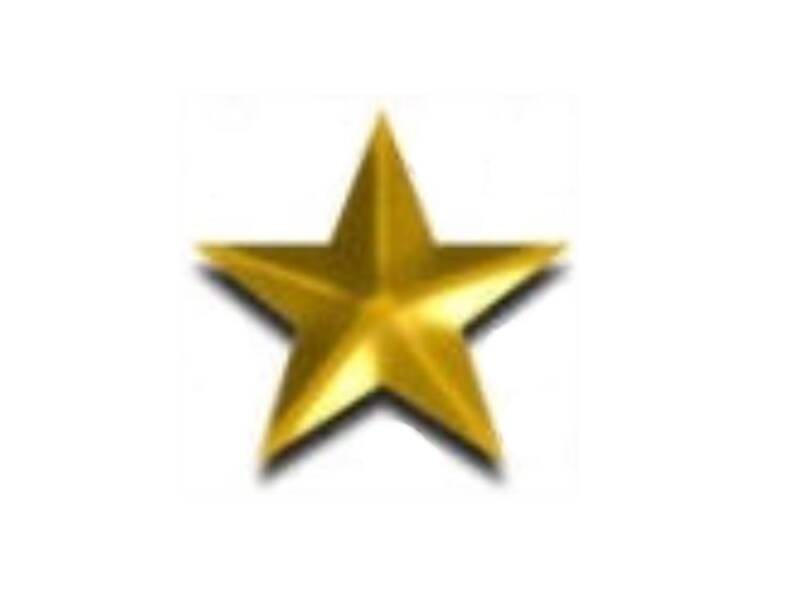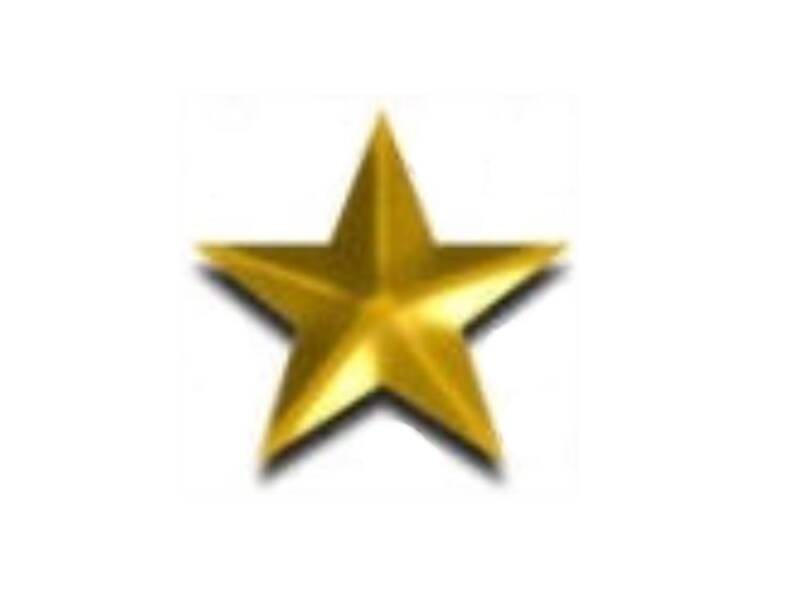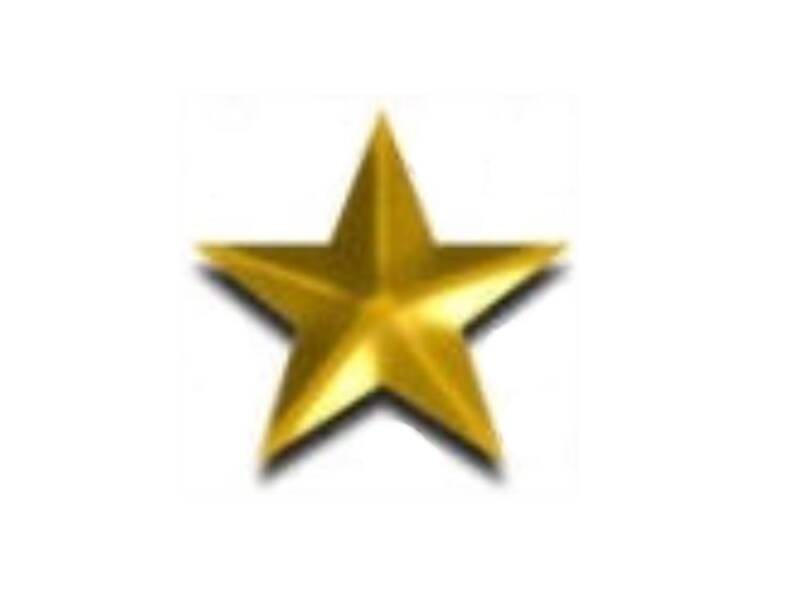 CHURCH MESSAGE BOARDS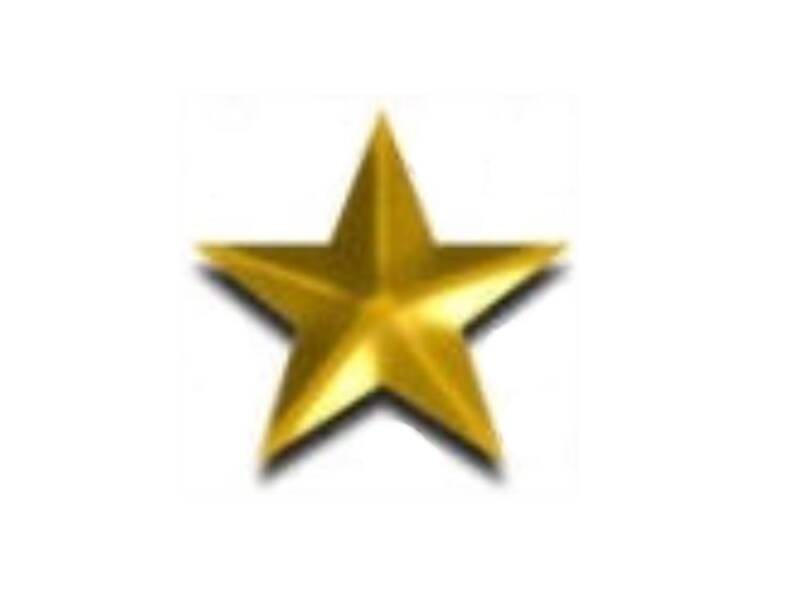 "Purchase Now"


(See Note Below)
Direct Communicator
Six Months CRJ Single Journey Program Only $99.95
Web Based Publicity, Promotions, and Church Member Communication
for your Church Renewal Lay Weekend

CRJ Message Board Program Brochure: HERE
NOTE: After completing the above payment process and you've received your payment confirmation e-mail you are required to complete our program setup questionnaire. This step is required so we may complete the setup and customization of your church's Direct Communicator program. --- CLICK HERE to open and answer the required setup questions. (You will only be allowed to submit this form once)
You will receive your program's login information within a welcome e-mail message within 24-48 hours after we've receive your payment and completed program setup questionnaire.
Thank You!
Should you have questions or interested in knowing more about our Direct Communicator program
Contact Us Today
Toll Free: 1-(866) 475-1699
Atlanta: (404) 551-4230
Local: (706) 864-4055
E-Mail: info@DirectCommunicator.com

View Our Church Renewal Video HERE
CRJ Message Board Designed and Hosted by