Church MemberLink December 4, 2023 8:38 Registration
INSTRUCTIONS: FIRST-TIME REGISTRATION:
FIRST: You may already be pre-registered. To verify pre-registration and prevent double signups, please enter your email address, and press submit:

If you are 100% sure you are NOT preregistered, just click Finished to continue. Even so, we suggest you check first.

First Time User Registration: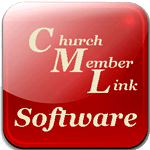 ROTATE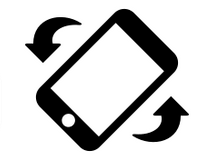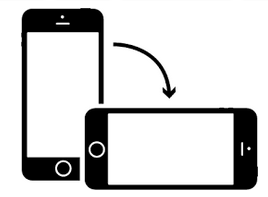 MEMBERLINK

Please rotate to view in landscape mode.

Member Link only appears when the device is in the proper orientation.